Acella Financial, LLC provides financial institutions with a complete solution to become an eCommerce issuer and acquirer.  Our services include: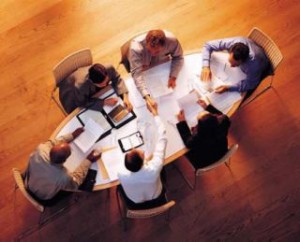 Assistance with the card association's membership, including the setup of the backend processing platform (MIP and VAP).
Selection, customization and installation of a payment gateway, fraud scrubbing technologies, PCI certification and maintenance.
Guidance on risk and BIN management, due diligence, compliance enforcement and merchant client support.
Access to marketing and sales networks, merchant selection and vetting services.
We fully stand behind our software and offer full support for the life of the software. The
following enterprise support features are always at your disposal: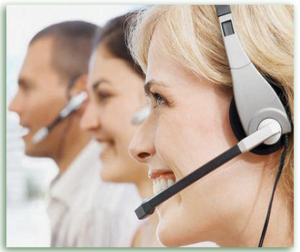 Email and telephone support 24 hours a day, 7 days a week, 365 days a year.
30-Minute escalation of important and critical tickets, with a maximum 1-hour response time.
Access to industry experts to answers system and general billing inquiries.  We have experts on credit, debit and alternative payment solutions, risk management, systems administration, database installations, and more.
We provide infrastructure and network strategy and installation support services to your staff to establish a strong, stable and secure platform.
We facilitate enterprise staging for deployment testing of new features and releases for planned upgrade paths.